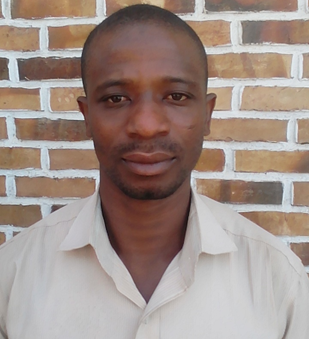 Sylvester is a PhD student in Biochemistry (Immuno-genetics) in the Department of Biochemistry and Biotechnology at the Kwame Nkrumah University of Science and Technology, Kumasi, Ghana. He obtained his BSc degree in Medical Laboratory Science (microbiology option) from the University of Ghana (Legon) in 2009. Subsequently he obtained an MPhil degree in Immunology from Kwame Nkrumah University of Science and Technology, Kumasi, Ghana, in 2014. He is also a Senior Biomedical Scientist at the Navrongo Health Research Centre (NHRC).
 Sylvester started his research career at NHRC in 2009, where he first worked as an intern in the laboratory under the biomedical research unit. After completion of his internship at the Navrongo Health Research Centre in 2010, he took up an appointment with the centre and has since being working in the research laboratory of the centre. He is a highly motivated Biomedical Scientist with experience in performing a wide array of laboratory assays including microbiological tests, serology and immunologic assays and molecular analysis. He trains and supervises laboratory assistants, voluntary works and students both local and abroad.
Sylvester research interest is in infectious diseases and NTDs identifying biomarkers of protection. He is particularly inclined to the interplay between the host immune system and genetic factors in disease control. As part of his PhD studies, he is currently working on immuno-genetic determinants of immunity to malaria and the dynamics of genetic variations underlying acquisition of immunity to malaria.